Quant (QNT)

Quant is a London-based blockchain technology company that aims to achieve universal interoperability between blockchains through its Overledger OS, a blockchain operating system.
The main product, Overledger, is an API gateway that abstracts underlying permissioned and permissionless blockchains through a single gateway. The Overledger Network is a community network to host remote connector gateways which process Overledger transactions.
​QNT is the native utility token of the protocol and has the following use cases:
Payment for network resources: Users that require network resources (e.g. Data, APIs, Distributed Ledger) would pay gateway owners in QNT tokens.
​Staking: Gateway operators may stake QNT with the treasury to secure higher priority in the transaction order.
​Licensing fees: Users pay an annual licensing fee in QNT tokens to the treasury. Learn more about the Overledger Network and the various fee schedules here.
​The protocol consists of the following major components:
​Overledger Enterprise: ​​Overledger Network is an open network connecting a range of public and commercial DLTs, breaking down DLT silos. This helps to make DLT technology more accessible for mainstream enterprise developers.
​Overledger Community Network: A cost-effective "DLT Native" network aimed at the wider DLT community. It runs alongside the Overledger Network and is fully hosted and managed by Quant. The Overledger Community Network is also a production testbed for new, innovative features.
​SeeQ: SeeQ is a distributed search engine that is able to search and retrieve data from multiple blockchains (e.g. Bitcoin, Ethereum, Ripple, and more.). SeeQ is available to Overledger customers as an optional module and is integrated with Overledger. The Overledger Community Network is also a production testbed for new, innovative features.
Gateway Operators: Users may operate a gateway to provide access to resources (e.g. Distributed Ledger, Data, APIs). Gateway operators may set the price and terms of the service of their gateways.
​The project has completed a public sale round in 2018 and raised ​11MM USD​, where 9.9MM QNT has been sold.
​
​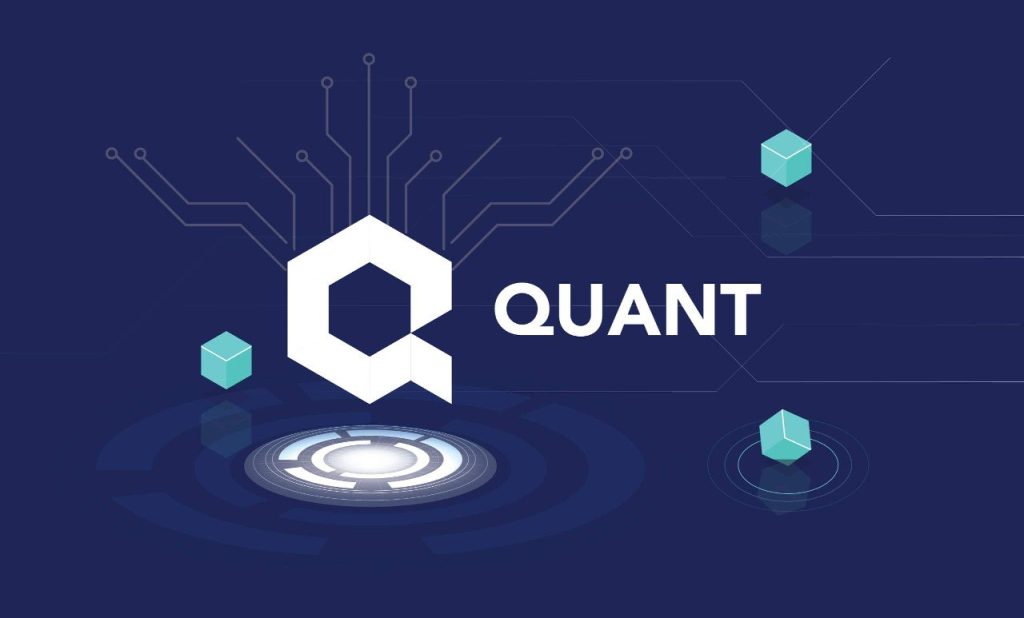 ​
First release Date:2018-08-11
Max Supply: 45,467,000 QNT
Total supply: 14,612,493 QNT
Circulating Supply: 12,072,738 QNT
Chain:Ethereum
【Ethereum Contract】0x4a220e6096b25eadb88358cb44068a3248254675
Website:https://www.quant.network/
Twitter:https://twitter.com/quant_network
Telegram:https://t.me/quantnetworkannouncements
Reddit:https://www.reddit.com/r/QuantNetwork
​​
Quant is a London-based blockchain technology company t…