Consider low fees when choosing a crypto platform
Cryptocurrency exchanges charge different fees when you're buying, withdraw,selling or trading crypto.
Some exchanges like to say they have absolutely no fees at all. And this may be true, but there are times where "no fees" are actually "hidden fees". Here are some common fees to look out for when choosing a cryptocurrency exchange: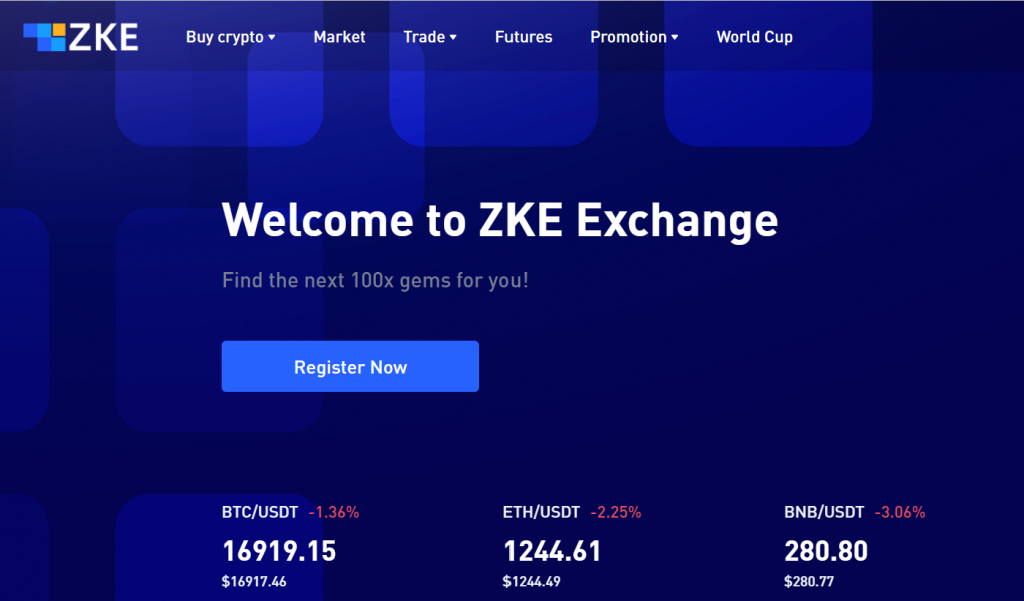 Funding (or Deposit) fees: Funding fees are what exchanges charge you to be able to put your money (or crypto) into the exchange.
Service fees: Service fees are the operating costs that an exchange may charge when you make a trade. This is often a percentage of your trade.
Withdrawal fees: Withdrawal fees are charged to you when you are cashing out (like sending money to your bank account) or when you move your crypto to an external wallet.
Spread: A spread is the difference between a buy price and a sell price. It's like a hidden fee.
An exchange can have no funding, service or withdrawal fees but have a huge spread instead. In this case, it ends up being more expensive than another exchange that has a service fee but a tighter spread for example.
Remember, most exchanges offer different cryptocurrencies and will have different fee structures. You'll find some exchanges offer 0% fees, but apply a bigger spread for their profit. Others might charge a service fee, but have a smaller spread. It's up to you to know what the exchange will offer you, and the fees they will charge you, before trading with a crypto exchange.
When it comes to choosing your cryptocurrency exchange, it's important to do your own research and understand the platform – and team – you're investing in. Ideally, choose a cryptocurrency exchange that will allow you to pull out your money quickly and is based in the country of your residence.
ZKE Exchange is Canada's first publicly owned crypto trading platform to be fully regulated. Simply create an account with ZKE, fund it with an e-Transfer (more funding options available) and head to the trade page to buy bitcoin. Sign up today!
If you want to learn more about all things in crypto, read more here.
Cryptocurrency exchanges charge different fees when you…